September 5 - November 20, 2022
Welcome back
Join us for some fun in-person AND virtual programs

Fun Activities
Storytimes, crafts, and gaming programs!
Book Clubs and Author Talks
Virtual and in-person discussions and activities.
Need extra help with homework?
Visit our Homework Help for some handy resources to help you with your schoolwork at home.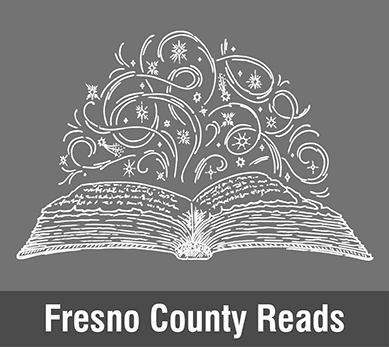 Fresno County Reads
A Community Reading Program for Fresno County to engage in one book along with age-appropriate read-a-likes for teens and kids. This year's selection is Sitting Pretty: The View from My Ordinary Resilient Disabled Body by Rebekah Taussig. Book discussions, programs, storytimes, and crafts centering on Sitting Pretty and age-appropriate read-a-likes will be available from October 1 to November 20.

Visit our eLibrary for unlimited access to Sitting Pretty. Booklists of read-a-likes will also be available on our eLibrary app. Download the Libby app today.