24/7 eLibrary
Libby is replacing the OverDrive mobile app for Android, iOS, and Amazon Fire. Learn more.
Prefer OverDrive? Our classic OverDrive website will continue to be available.
Enjoy free eBooks, audiobooks, movies, music, magazines, and more great digital content, with no late fees!
Need a card? Learn how to sign up.
For most of these resources, access requires residence in Fresno County (not including Coalinga-Huron). For cloudLibrary, access requires residence anywhere within the San Joaquin Valley. Explore a complete list of our digital resources (including resources for online learning and research).
---
eBooks & Audiobooks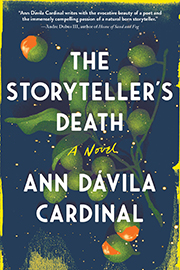 Online Book Club
Current read for August 4 to October 6
The Storyteller's Death by Ann Davila Cardinal
Join our community to discuss books and connect with other readers. Participate in a lively online discussion, via message boards, with prompts and professional moderation. Read at your own pace, then take part whenever you'd like.
Fresno County Public Library cardholders will have access to an eBook through Freading. If you'd like to listen to the current selection, borrow the audiobook in Libby. The titles will also be available in print through our catalog.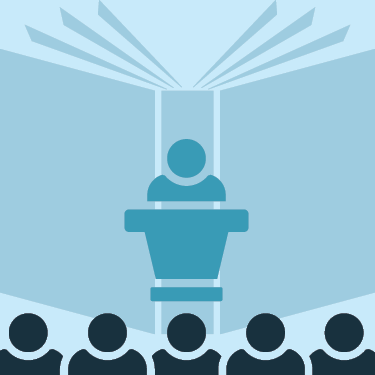 We're excited to share a mix of online author talks from a diverse group of authors and genres. Each event will include the opportunity for you to ask your questions.
We look forward to you joining us for these exciting author talks!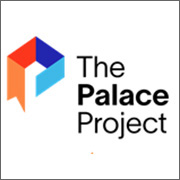 The California State Library, in partnership with the Black Gold Cooperative Library System, has launched eBooks for All California. Created to equalize access across California, this statewide collection can be accessed by anyone with a California public library card and an internet connection.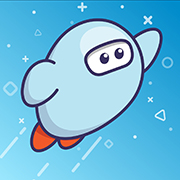 With Sora, students with participating Fresno County K-12 schools can borrow age-appropriate eBooks and audiobooks from our Libby/OverDrive collection-no library card required!
Aspen Public Schools
Caruthers Unified School District
Central Unified School District
Clovis Unified School District (see below for schools)

All Clovis Unified High Schools
Clark Intermediate
Granite Ridge Intermediate
Reyburn Intermediate

Fowler Unified School District
Fresno Unified School District
Golden Plains Unified School District
Kerman Unified School District Elementary Schools
Kingsburg Elementary Charter School District
Mendota Unified School District
Riverdale Joint Unified School District
Sanger Unified School District
Selma Unified School District



Install the Sora app from the Apple App Store or Google Play Store, or go to soraapp.com.
In Sora, find your school, then enter your school's online sign-in. (If you need your school's online sign-in, talk to a teacher.)
Tap the ☰ icon, tap Add a public library, and search for Fresno County Public Library.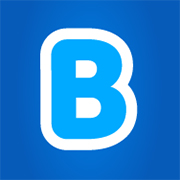 Watch animated storybooks in your web browser, in English or Spanish. For preschool to third grade. BookFlix is not compatible with Internet Explorer.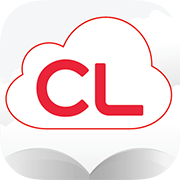 Explore a selection of eBooks and audiobooks with cloudLibrary. Read or listen in a web browser or use the cloudLibrary app on a mobile device. Transfer eBooks to most eReaders (except Kindle) with a computer.
---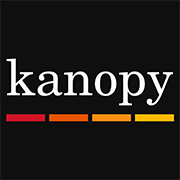 Stream more than 30,000 of the world's best films on your mobile device, computer, or TV. Access requires an email address and the creation of a free Kanopy account.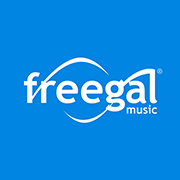 Stream or download music for free, on a computer or with the Freegal Music mobile app. Downloaded music is yours to keep!
---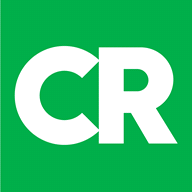 The fully interactive website companion to the Consumer Reports magazine. The site, accessible with a library card, includes articles, product reviews, and buying guides.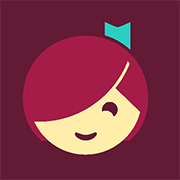 Borrow magazines and more!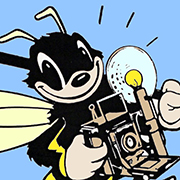 Read The Fresno Bee in your web browser. Full text coverage is available online from March 1986 to the present, and full scans with images are available from mid-2018 to the present.

For a complete list of newspapers, visit the A-Z Source List page.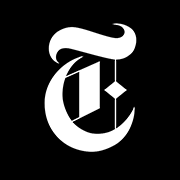 Your library card gives you free and unlimited access to the digital edition of The New York Times. Read in a web browser or with the NYT app.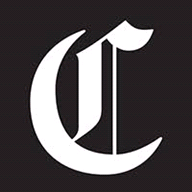 Read The San Francisco Chronicle in your web browser. Full text coverage is available online from 1985 to the present, and full scans with images are available from March 2017 to the present.

For a complete list of newspapers, visit the A-Z Source List page.