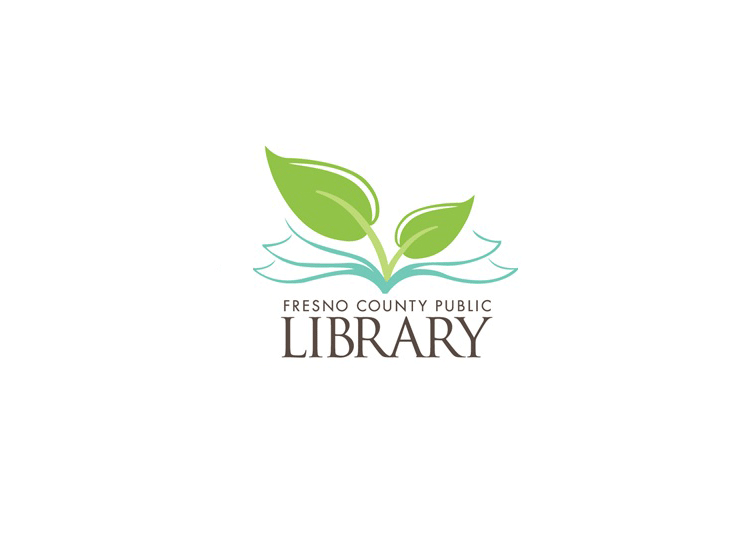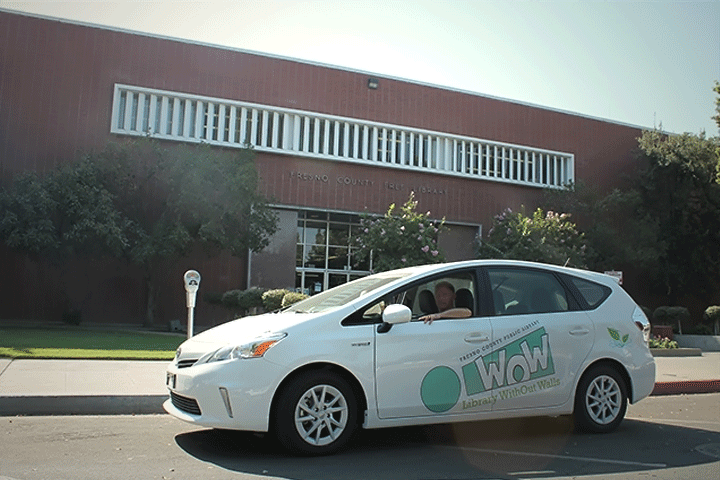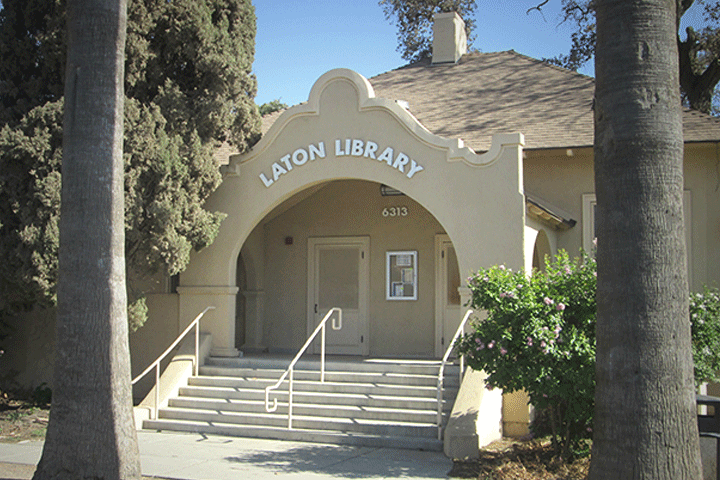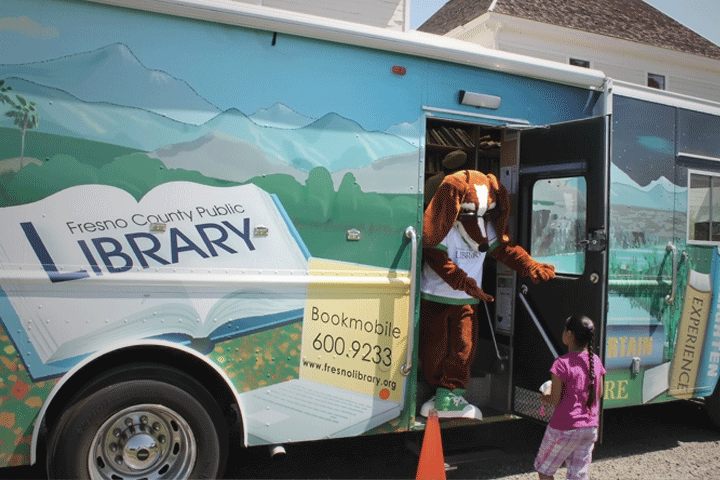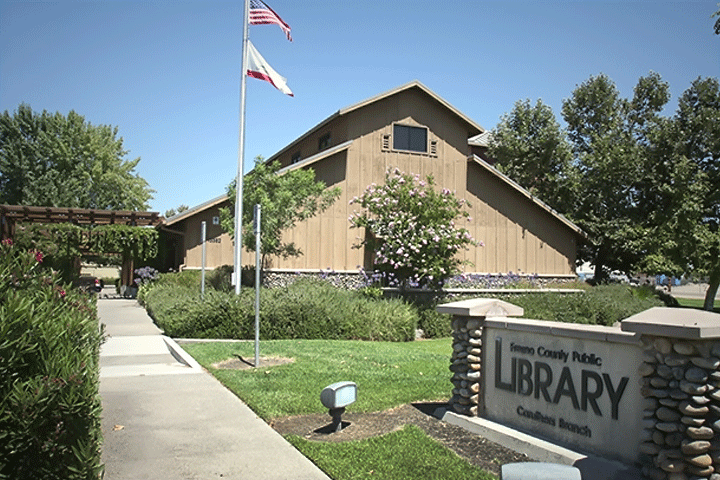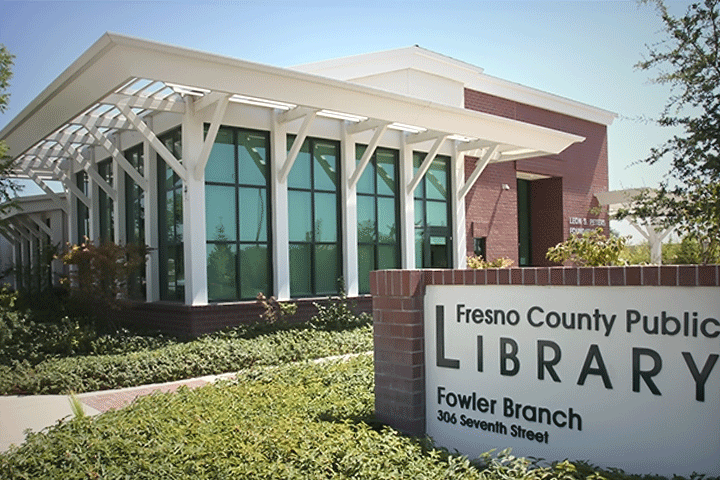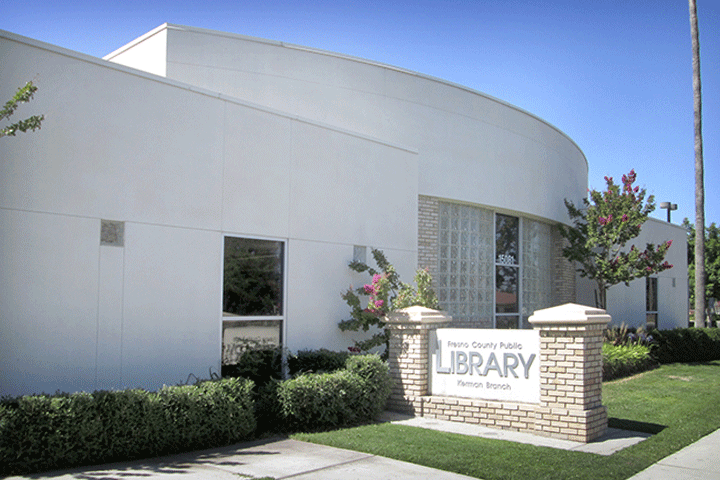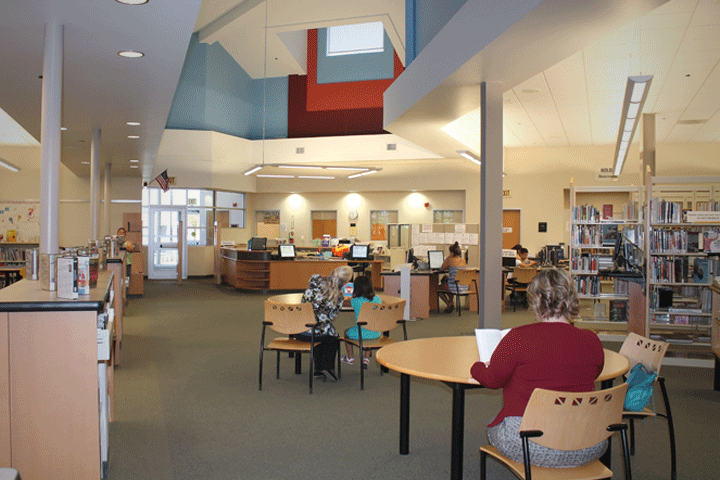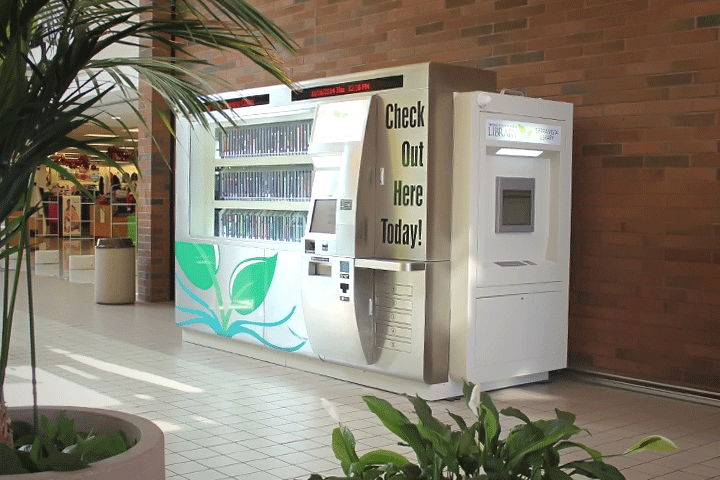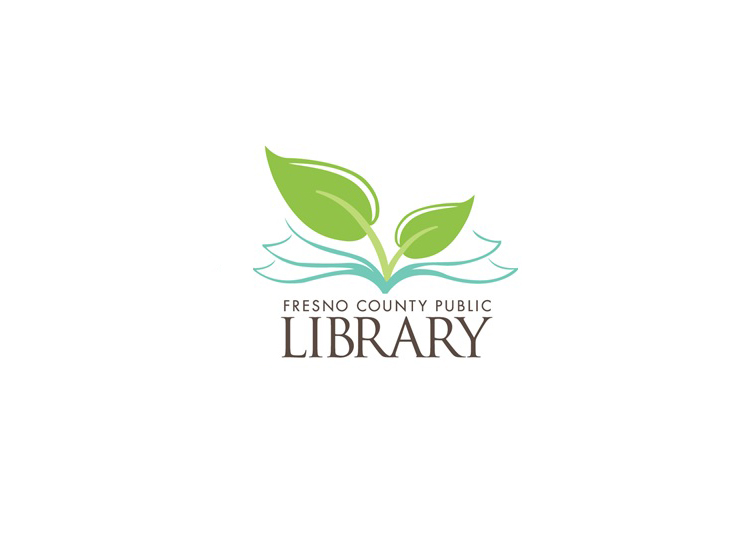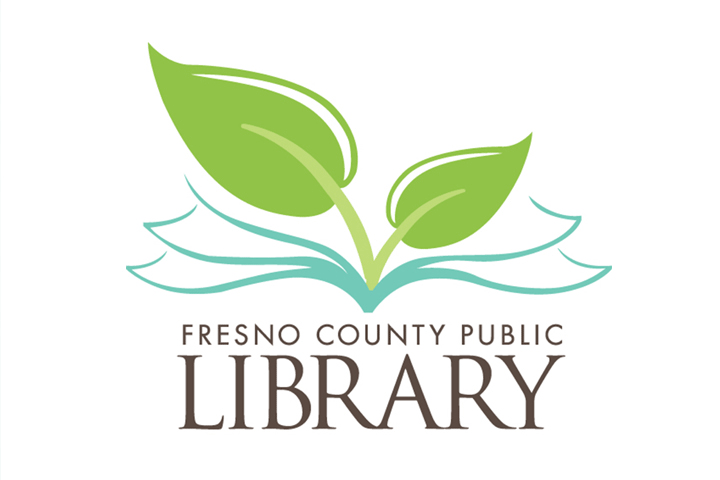 "A library is not a luxury but one of the
necessities of life"
- Henry Ward Beecher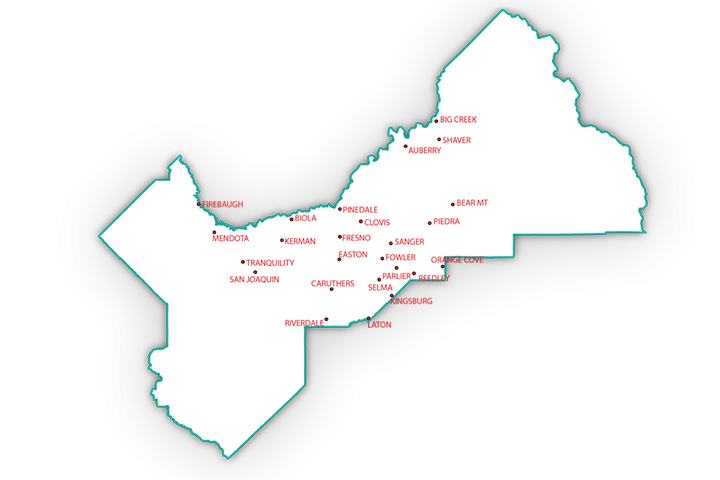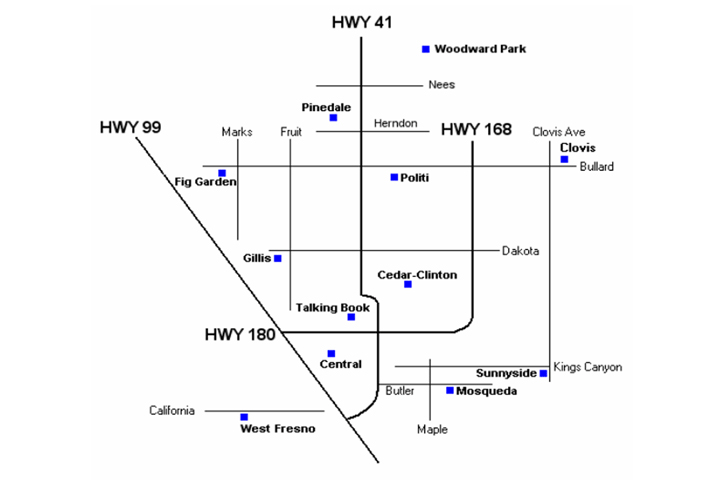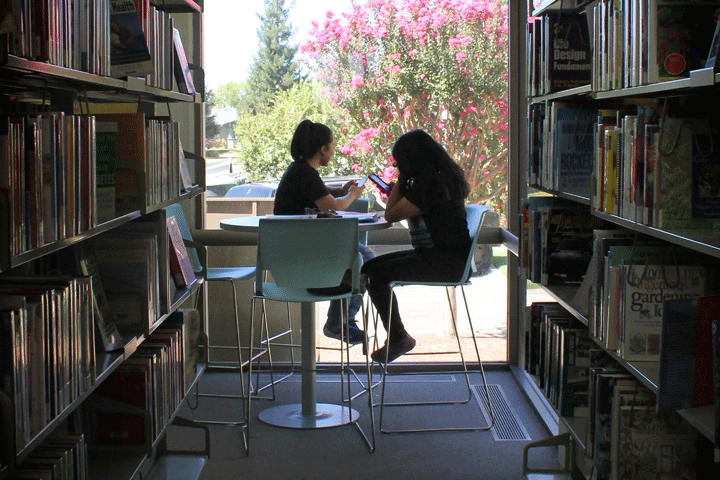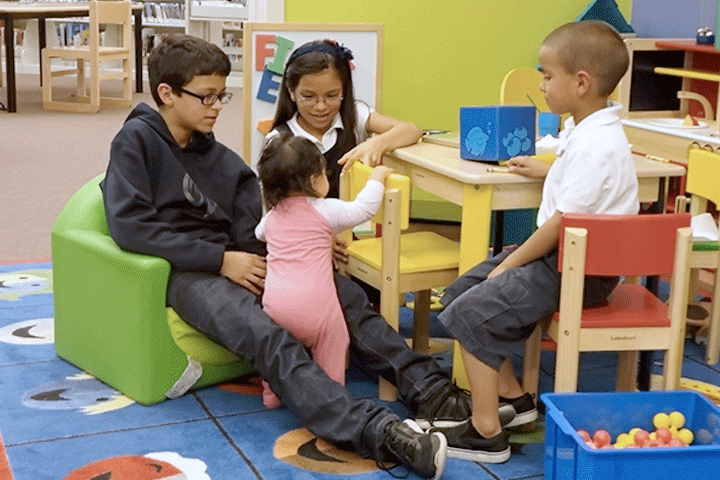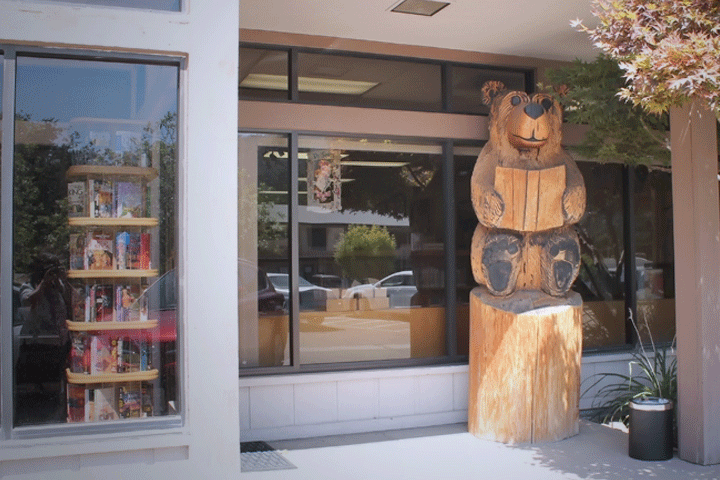 a 60% increase from last year!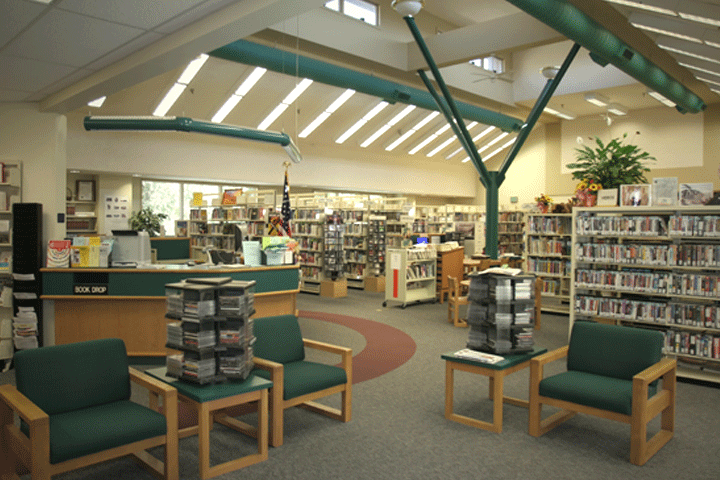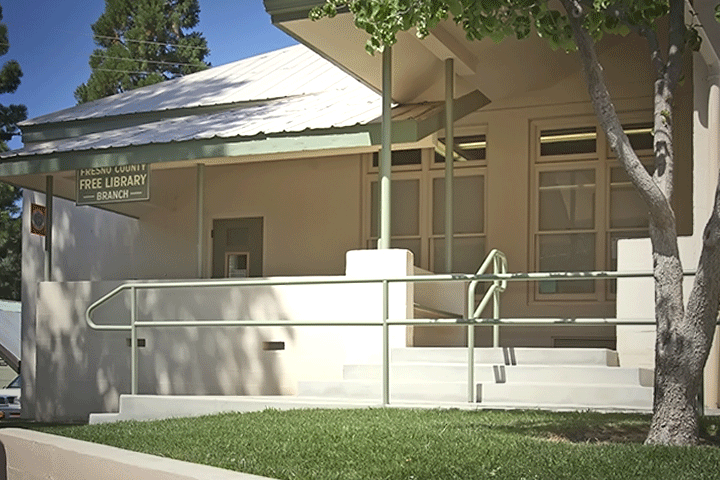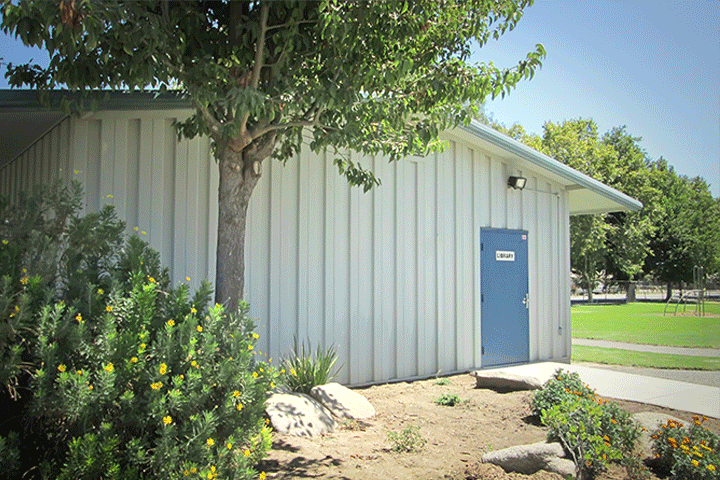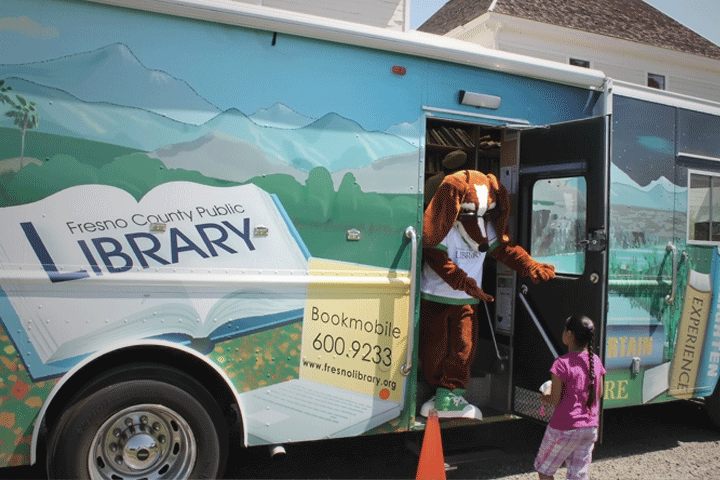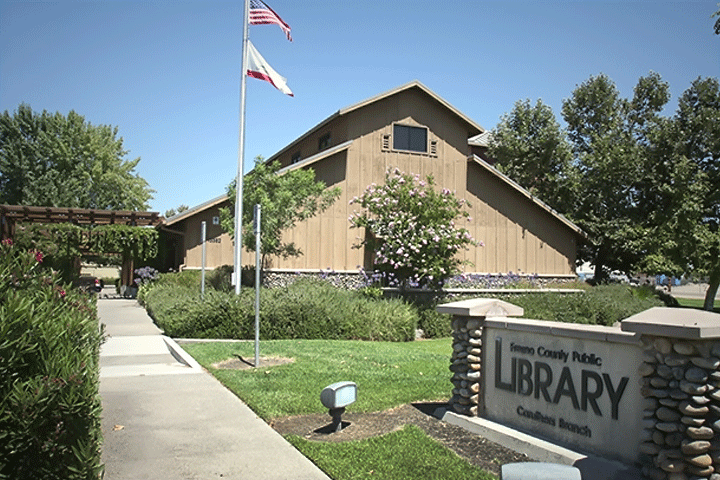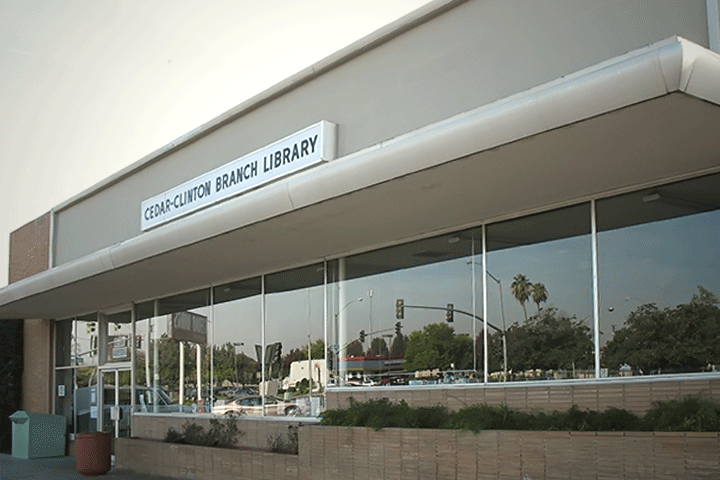 Nearly 30,000 computer sessions in one year!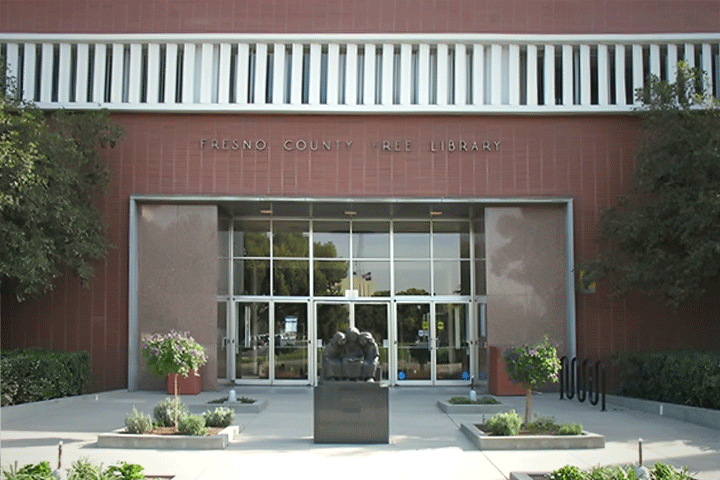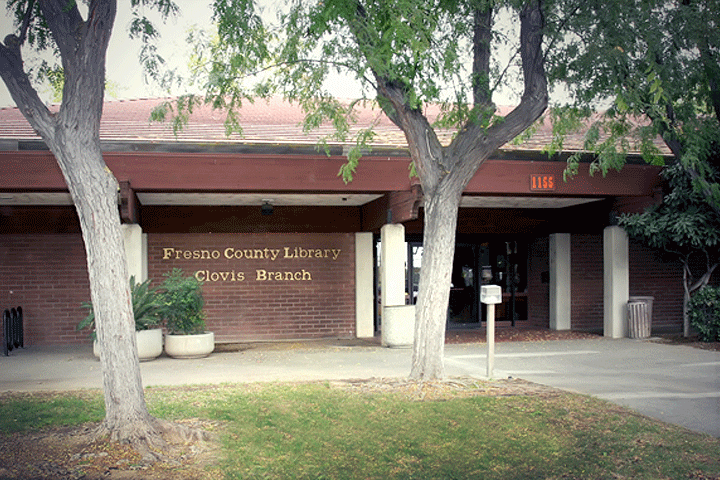 The community benefits from 11% more programs.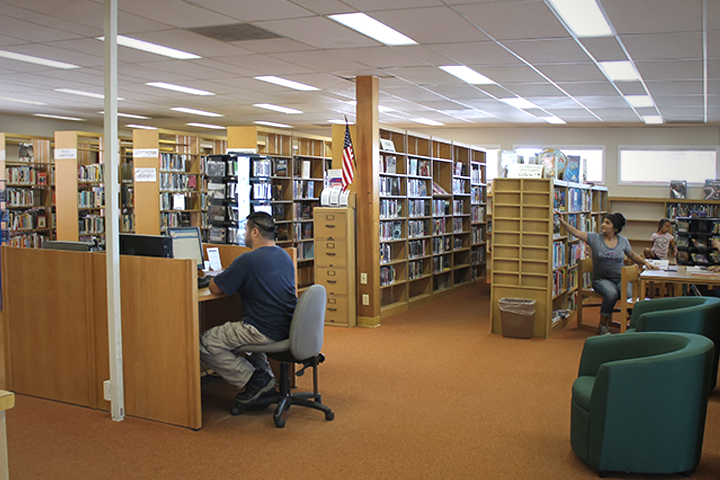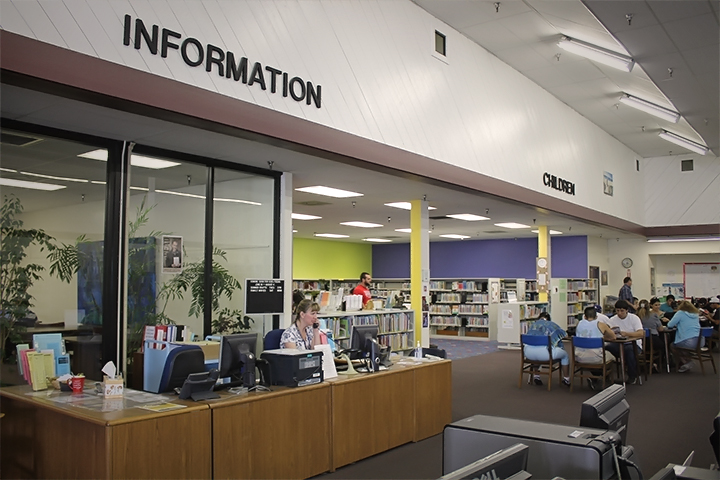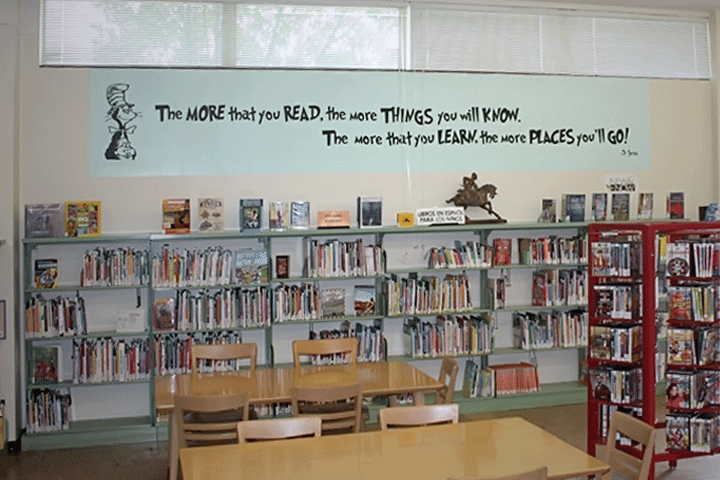 The Library provides a Wi-Fi hub for this community.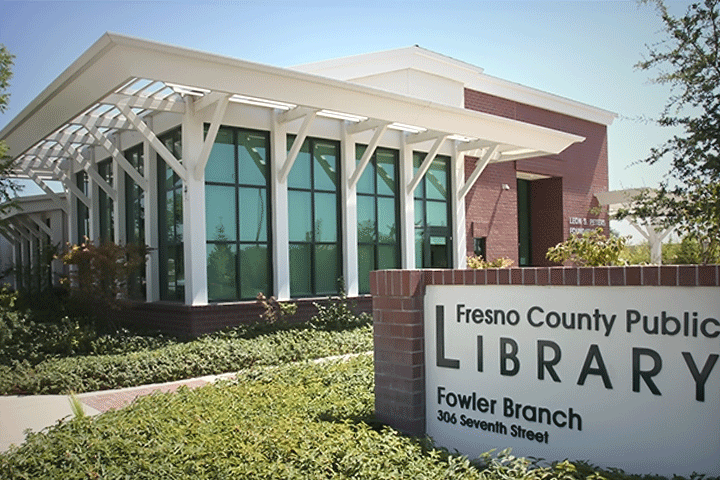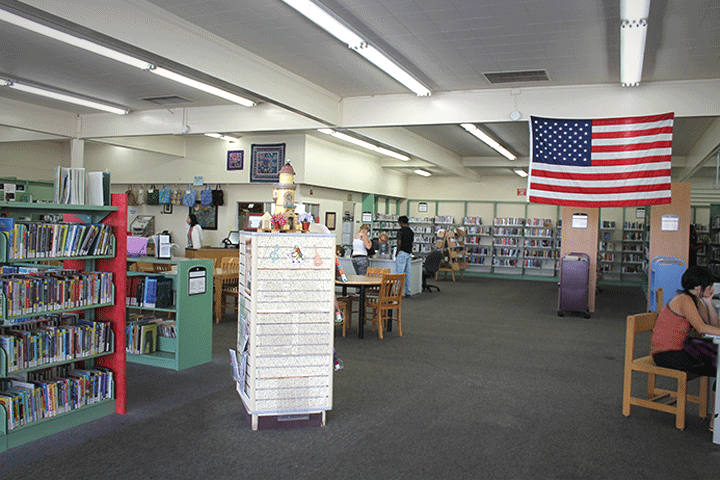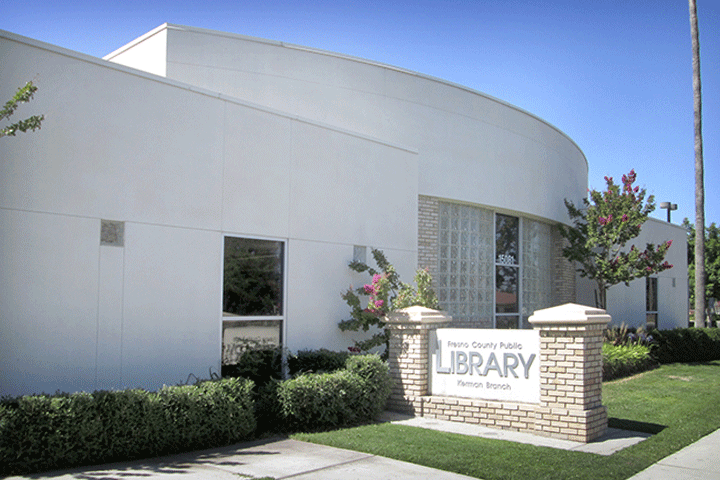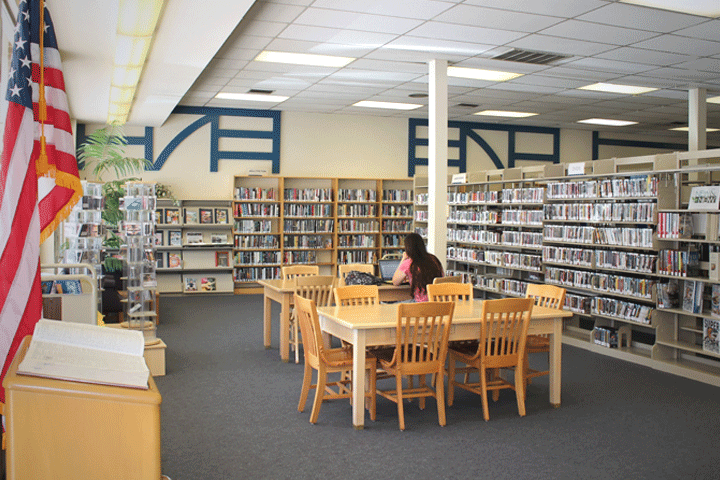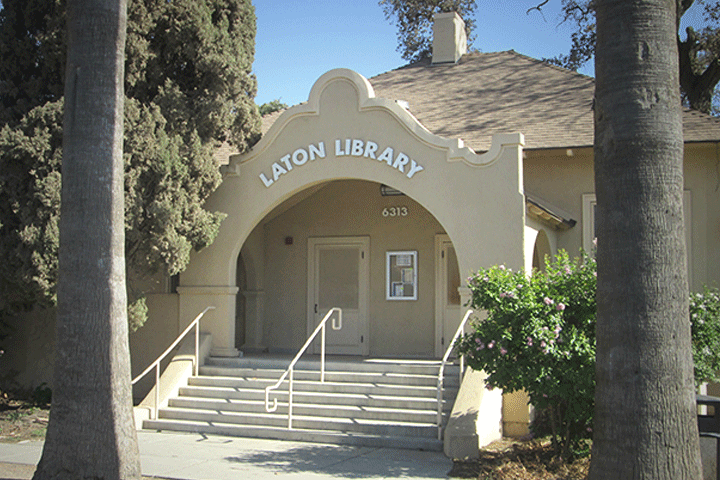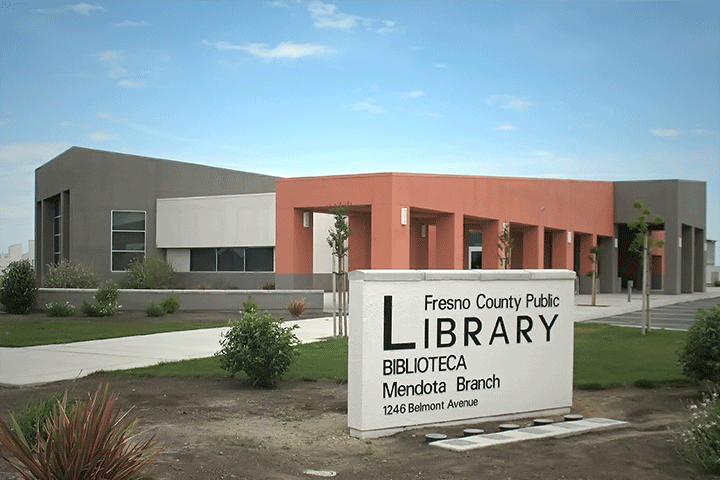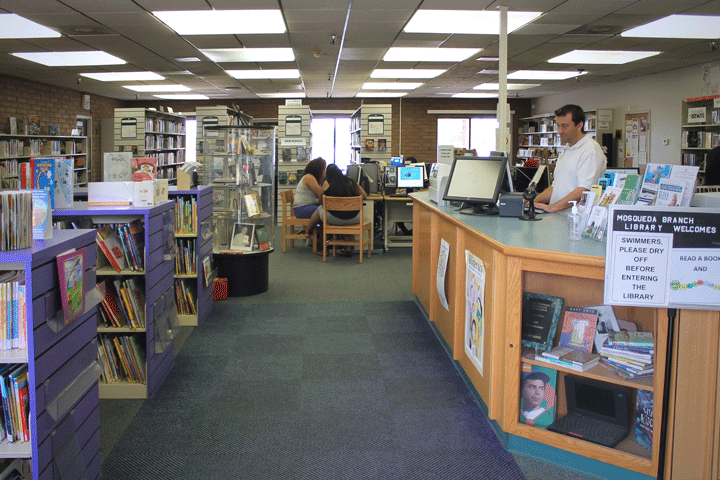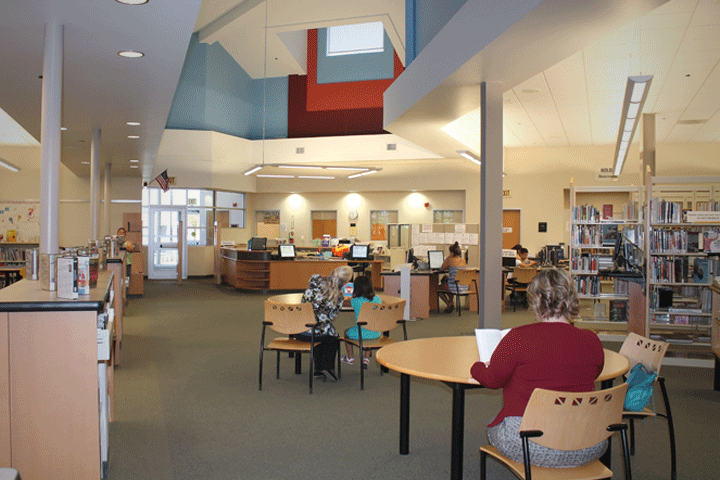 4,500 customers use the Wi-Fi here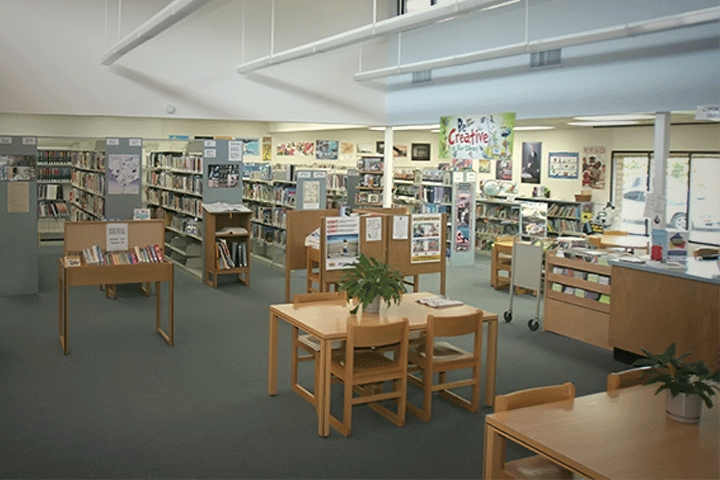 • 90,265 customers served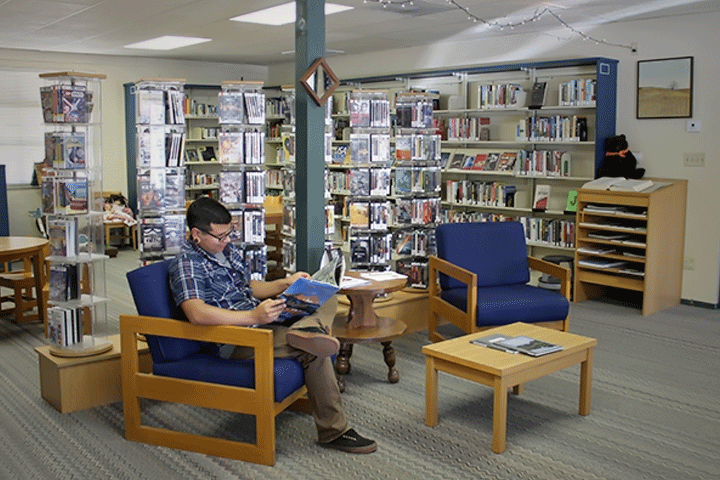 • Free Wi-Fi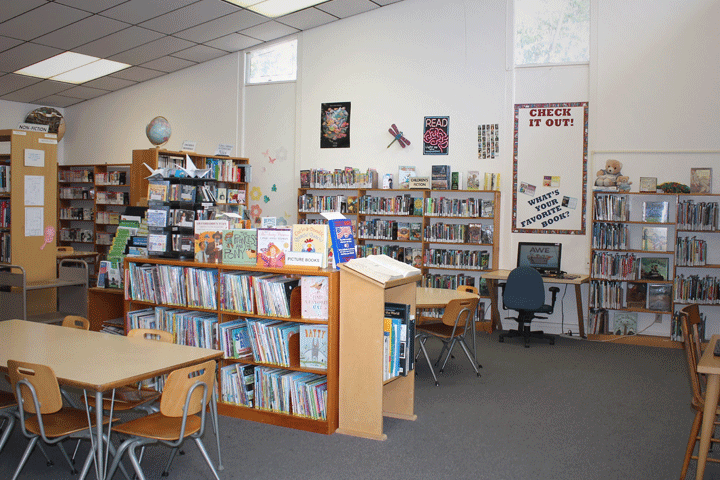 • 12% increase in circulation
• Card games, Manga and massive programs that
spill out into the community center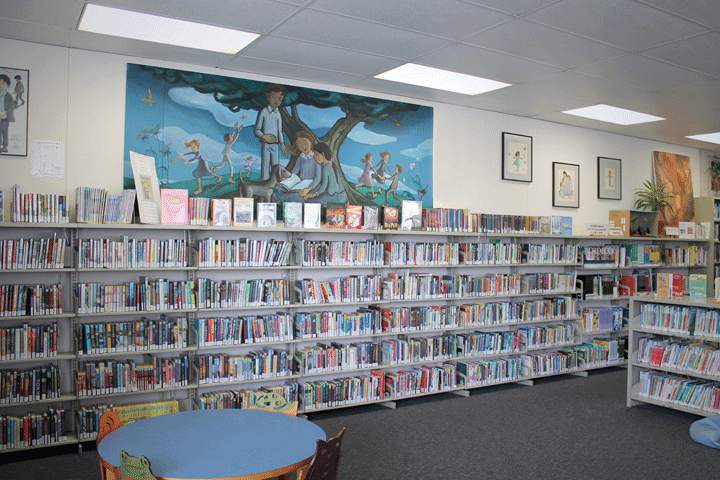 There was a 9% increase in program attendance over last year.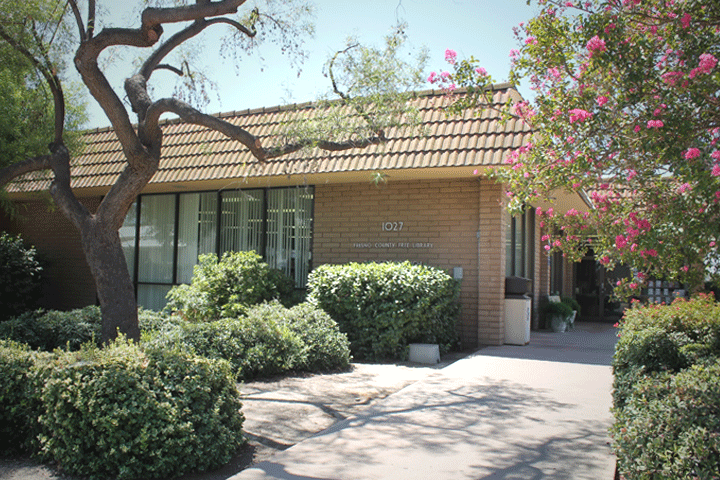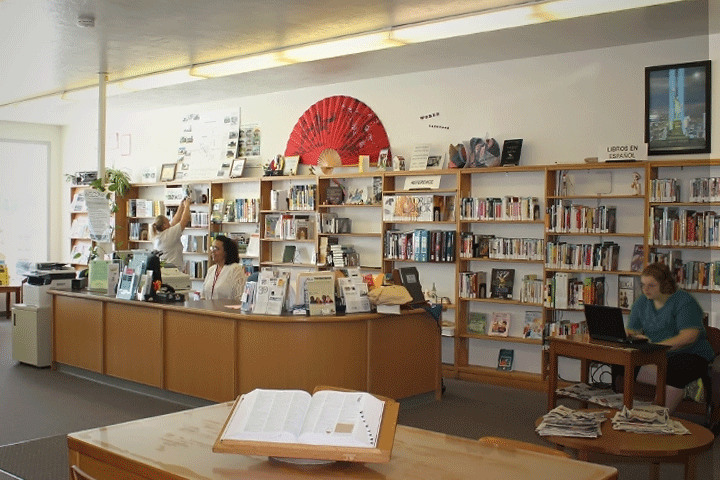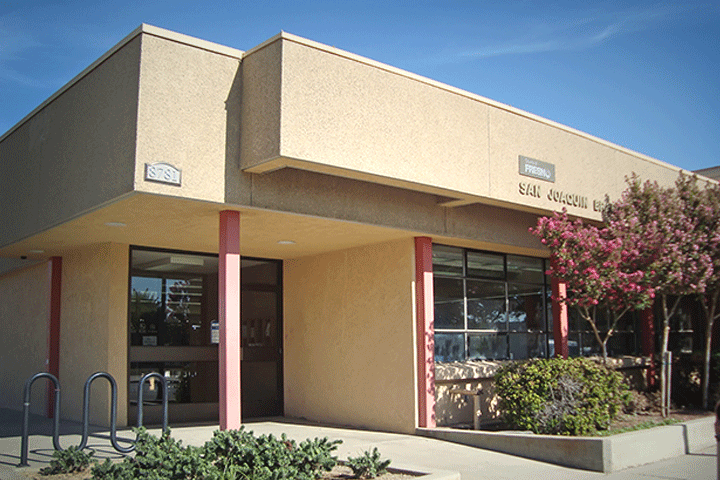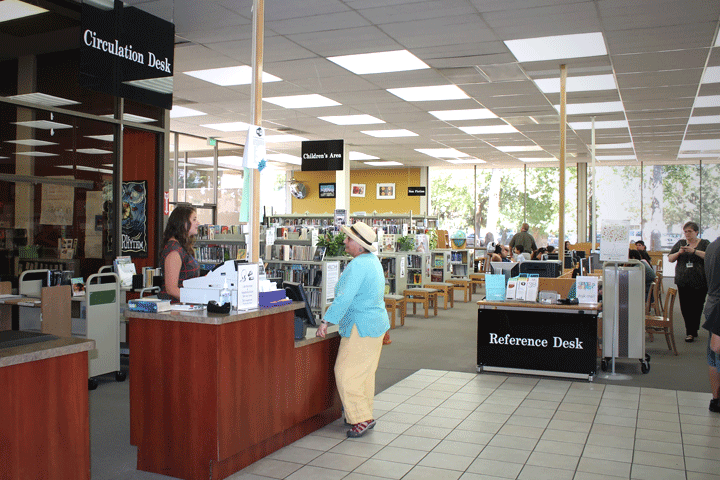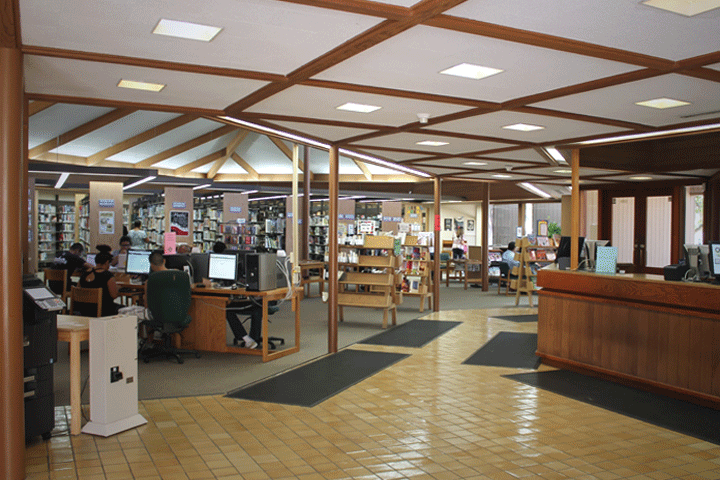 • 32% greater attendance at programs
• 136,214 people used this library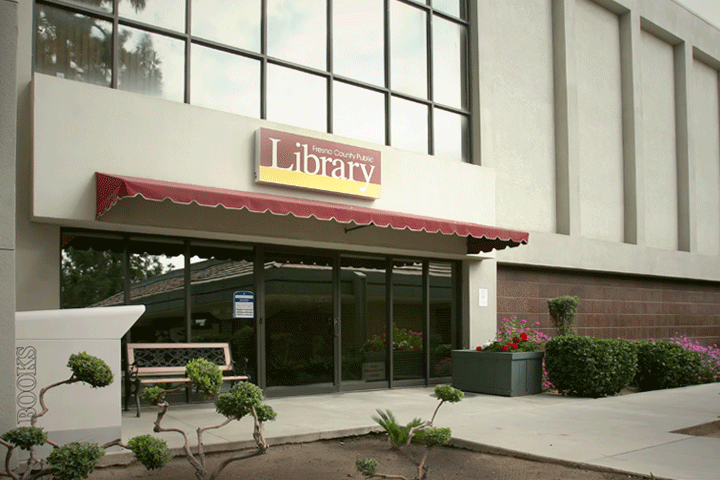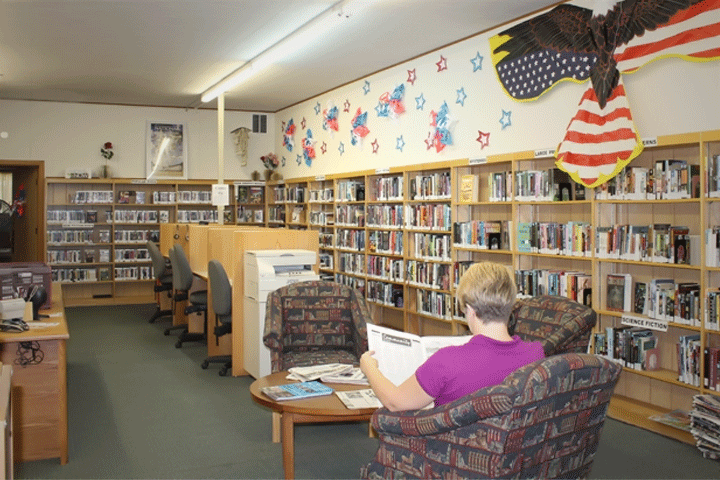 • 671% leap in the total number of programs
• 24% greater circulation
• 530% jump in the number of people
attending programs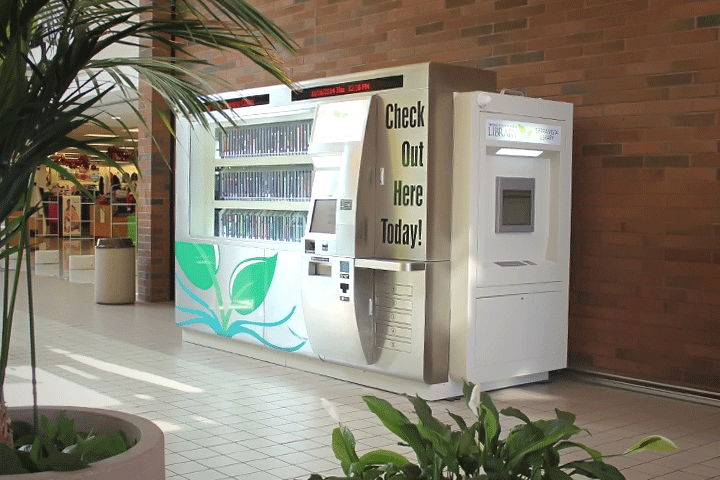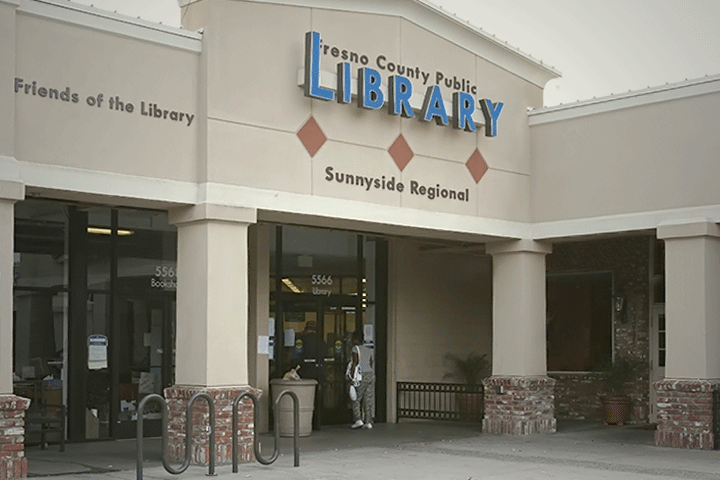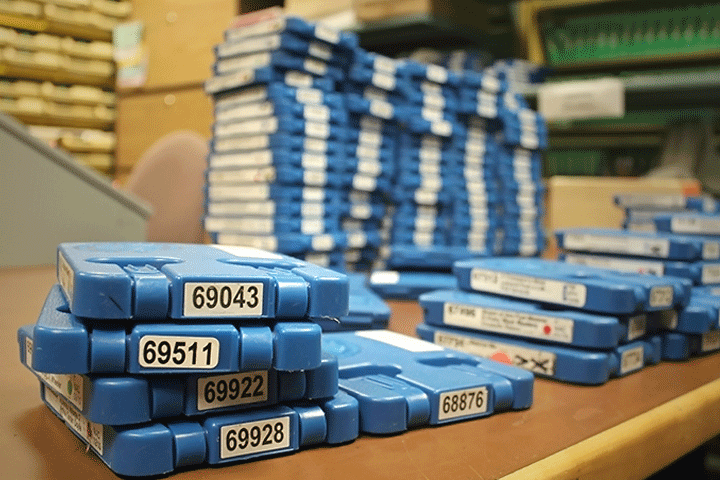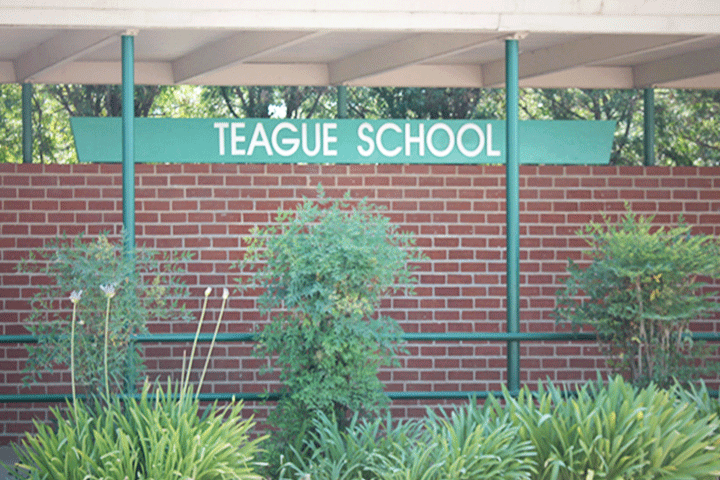 For such a tiny branch, almost 4,000 yearly checkouts is an incredible figure.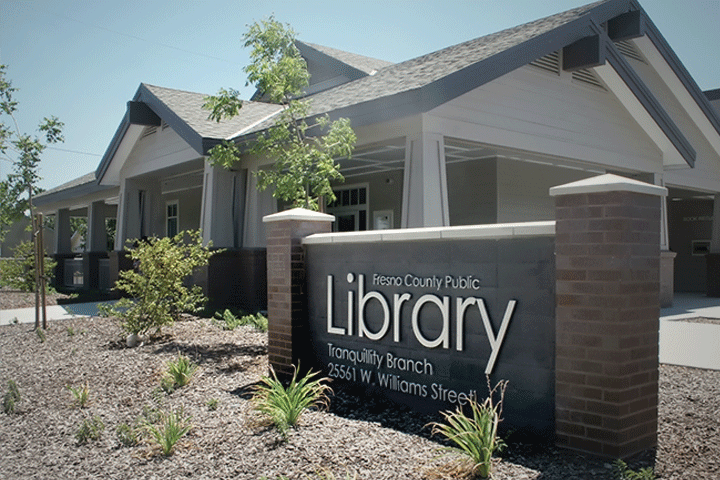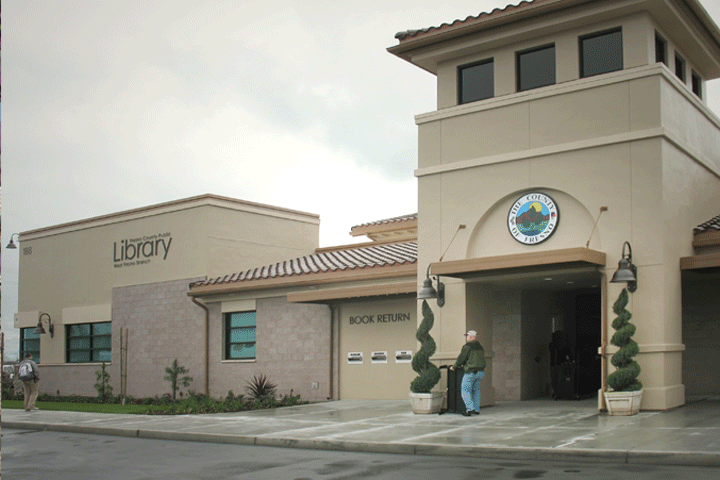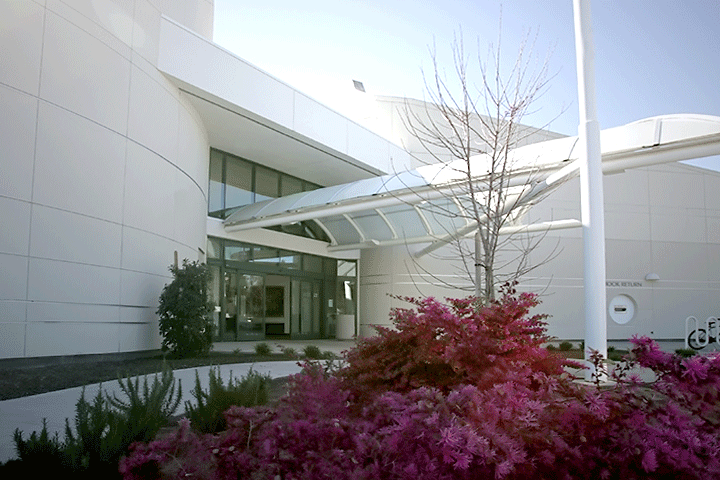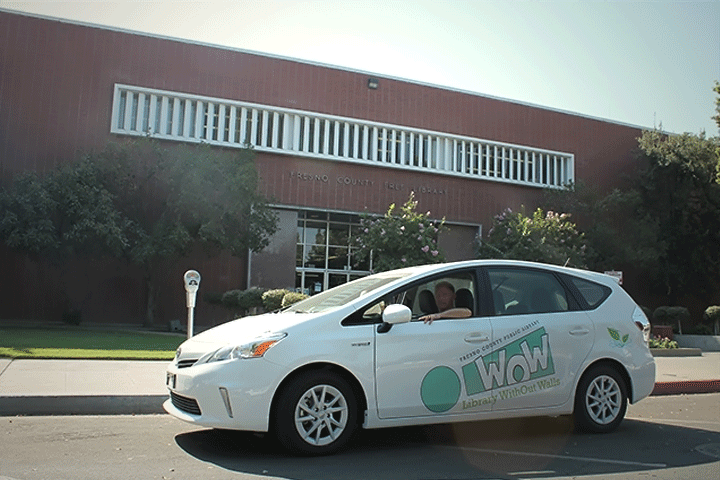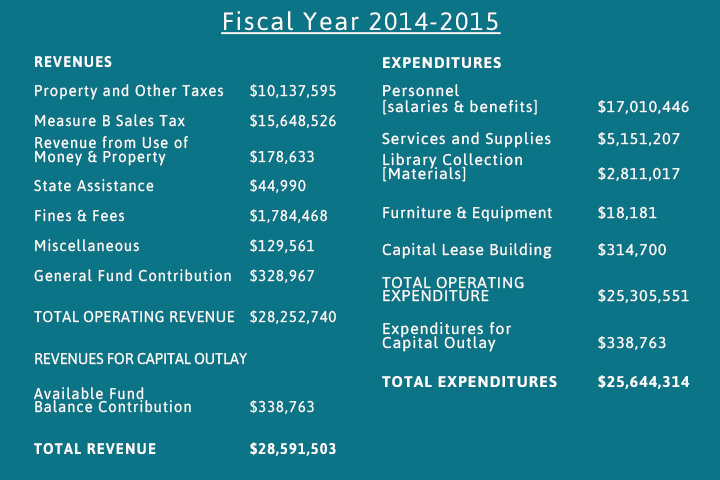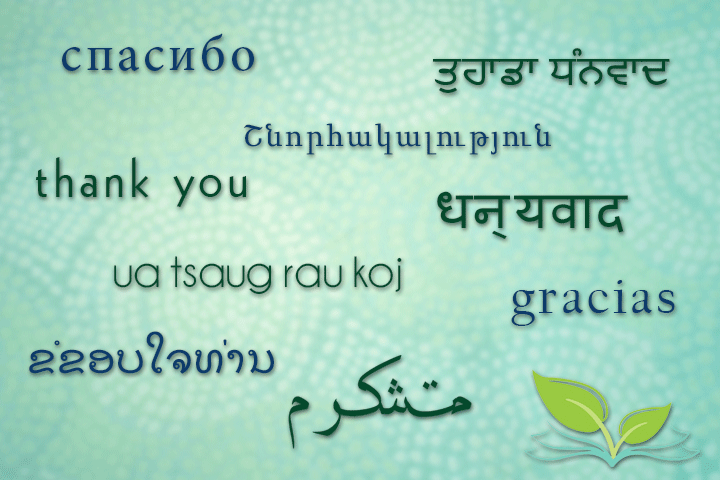 ~Laurel Prysiazny
County Librarian